Development and Optimization of Curcumin and Lycopene Mucoadhesive Buccal Patches Using Response Surface Methodology
Keywords:
Buccal patches, Curcumin, Lyco-pene, Oral cancer, MTT assay
Abstract
Buccal patches are the ideal mode of delivery for the systemic release of drugs be-cause they give enhanced bioavailability by bypassing hepatic first-pass metabolism and allowing through the jugular vein, direct access to the circulatory system. The present research work is on the development and optimization of a mucoadhesive buccal patch of curcumin and lycopene for embattled release in oral can-cer therapy. Using polymers like ethocel and methocel, buccal patches were produced by the solvent-casting method. Buccal patches were evaluated by disintegration time, folding endur-ance, % drug release, surface pH study, swell-ing study, mucoadhesive strength and stability studies. The developed buccal patches were evaluated for cytotoxicity in KB cell line using MTT assay. Folding endurance of formulation was found to be 167.66. The disintegration time of buccal patch was found to be 3.34 minutes. Thus, it can be said that the oral cancer treat-ment using the buccal patch formulation that has been created may be innovative.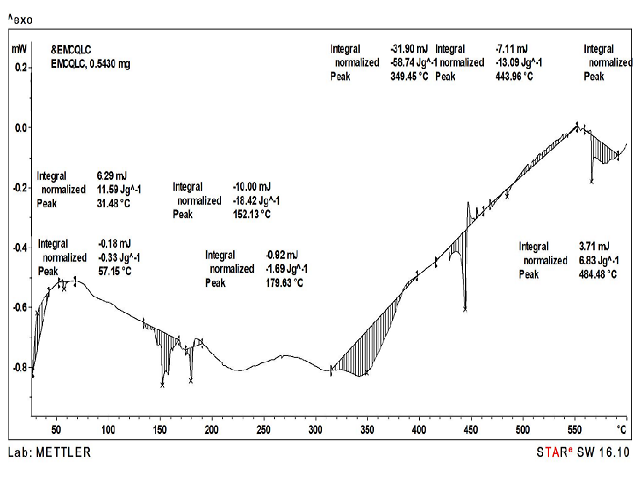 Downloads
How to Cite
Bhargavi, B., & Shanmugasundaram, P. . (2023). Development and Optimization of Curcumin and Lycopene Mucoadhesive Buccal Patches Using Response Surface Methodology. Current Trends in Biotechnology and Pharmacy, 17(2), 796–807. https://doi.org/10.5530/ctbp.2023.2.18