Cardiomyopathy-Associated Genetic Variants in the South Asian Population: Insights from gnomAD Database Analysis
Keywords:
Primary Cardiomyopathy, Gene, Allele frequency, Variants, Exome, Next generation sequencing
Abstract
Cardiomyopathies are usually inherited heart muscle disorders which mostly cause sudden death in young and adults. Early screening and diagnosis in families with risk will enable taking measures to prevent sudden cardiac death. Analysis of the genome Aggregation Database, consisting of both whole genome and whole Exome data from unrelated individuals for variants in 58 genes implicated in primary cardiomyopathies revealed several insights. The gnomAD consisted of two hundred and Eighty-three pathogenic variants reported in ClinVar. Twenty-two of the variants were present in the South Asian population and ten of them were exclusive to this population. Read more . . .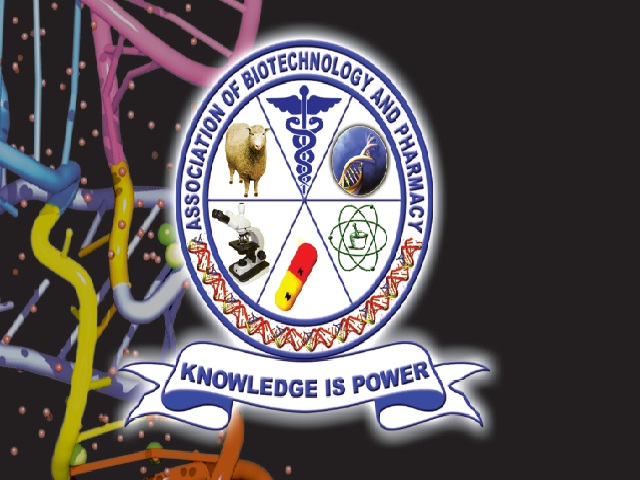 Downloads
How to Cite
M K, S. ., Rao, S. ., & Muthukaliannan, G. K. . (2023). Cardiomyopathy-Associated Genetic Variants in the South Asian Population: Insights from gnomAD Database Analysis. Current Trends in Biotechnology and Pharmacy, 17(3), 1041–1051. https://doi.org/10.5530/ctbp.2023.3.42